Christopher Adams & Associates
With over 30 years experience in the appraisal industry, we possess the know-how and competence to provide you with reliable property value opinions.
Whether we are working with banks and national lending institutions for mortgage appraisals, or individual homeowners needing an appraisal for a property tax protest, estate, divorce, or PMI removal, we have experience with a variety of property types and are here to help you with property valuation.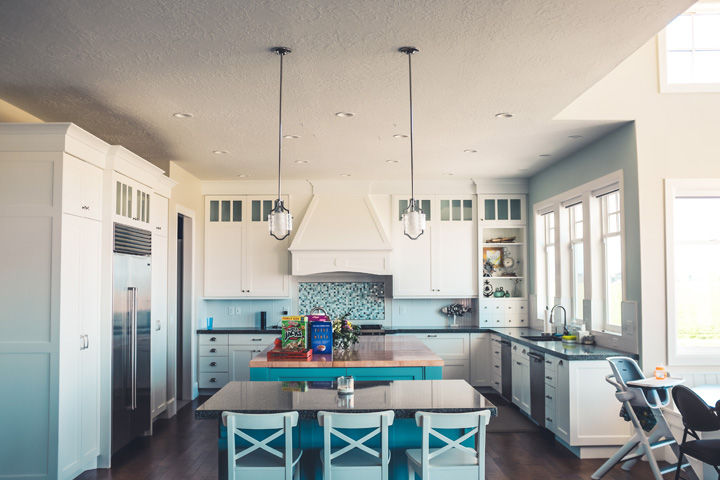 Why Choose Us?
Even though it seems mounting regulations keep adding to an appraiser's workload, we're able to keep our prices competitive and quality high by employing technology. Of course, it's been our experience that in practically any business, service is the main reason a client comes, goes, stays or gives your number to their friends. We treat you like we'd want to be treated ourselves whether we're in person, on the phone or communicating online through e-mail. Our goal is a superior experience for our customers. Call Christopher Adams & Associates today. We guarantee you'll see the difference, too.
Get A Fee Quote